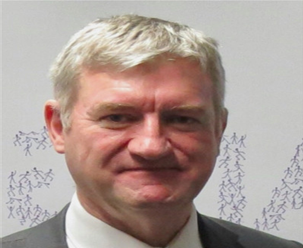 Welcome to the TeamMCR website
We are committed to our core focus of Creating the Power to Inspire and giving all Young people equal access to better life chances, choices and skills through sport, physical activity, health and other life changing opportunities
We are extremely proud of the range of activities and programmes that we offer both to our partner schools and in our local community. We continue to develop our extensive competition and league programme along with a broad range of health and wellbeing and professional development programmes. Additionally we have successfully delivered the Holiday Activity Fund and Opening School Facility programmes in 2023 which significantly strengthen our school to community links.
I would like to thank you for your continued support of TeamMCR and we look forward to creating continued high quality opportunities for Manchester's Young People.
Eamonn O'Rourke
Chair of Trustees, Team MCR
---
National Pupil Activity & Wellbeing Survey
Manchester Schools Headline Data:
Student Activity Levels
50% of Manchester Secondary school students are 'non active' or 'semi- active'. 52% of these are girls.
Resilience & Wellbeing
72% of primary students are 'worried alot' or 'worried a little' about going into Year 7 next year.
Leadership
23% of Manchester students are involved in leadership training. Further 40% of primary students said they like to be a leader.
Representing the School
29% of Secondary students have not played in a school team but would like to.